Location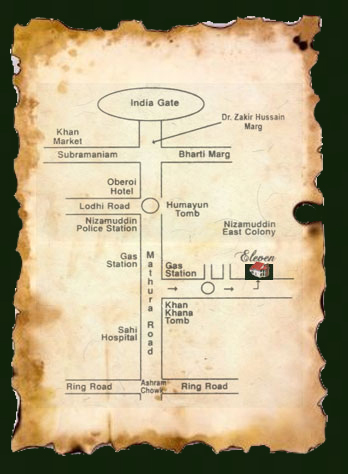 Our B & B is located at Nizamuddin East which is a very quiet and safe colony of New Delhi. The current chief minister of Delhi is residing here. Besides the CM there are a lot of Expatriates and Diplomats also living here.
The road on which the property is situated is sealed for 12 hours with security guards manning the drop gates so that non residents cannot use the neighborhood as a thorough fare, this is at night (besides peace and quiet this adds to the security).

Please click here to view our location on Google maps.